The Texas Indigenous Food Project (TIFP) is a not-for-profit 501(c)3 organization. The mission of TIFP is to advance the study and understanding of the history, culture, development and all aspects of the indigenous foods of Texas and the Americas.
In Development:

Plant Foods Of The Texas Borderlands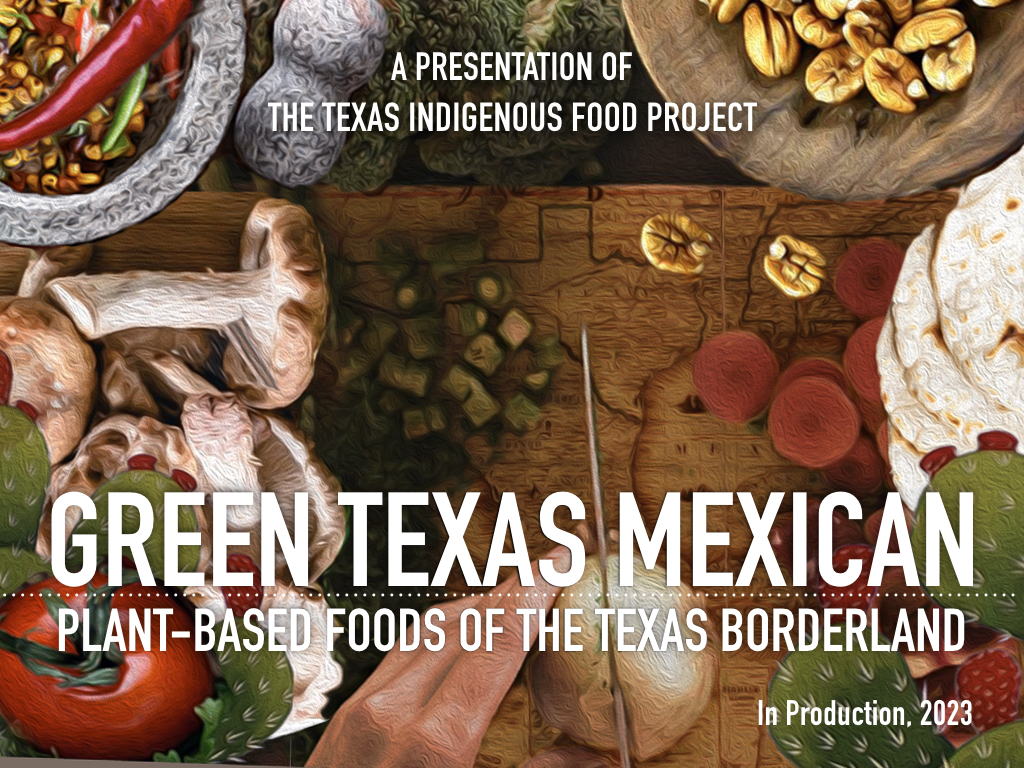 For Info: vdiazlaughlin@gmail.com
Follow us on FB.