Available now to University and College Libraries.
License the film for classroom use. A rich, accessible educational resource for students, faculty and staff.
Universities and Colleges are already using "Truly Texas Mexican" as an educational resource for:
Food Studies

Mexican American Studies

History

Anthropology

Latin American Studies

Media Studies
Contact Us at JM Media, LLC to receive and review our standard license agreement – affordable and user-friendly.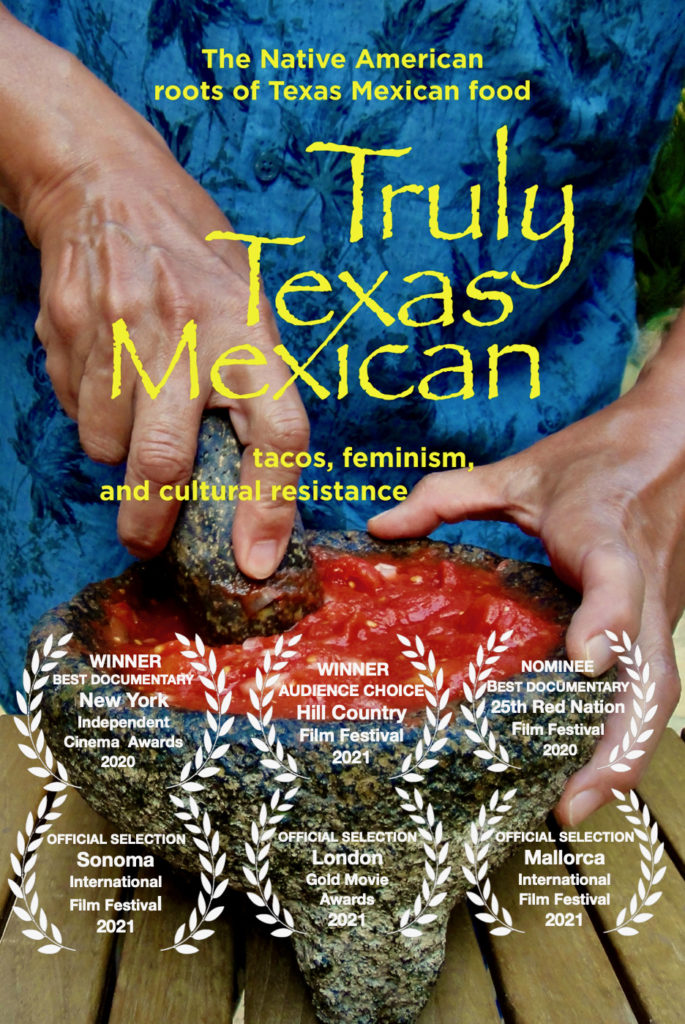 Testimonials: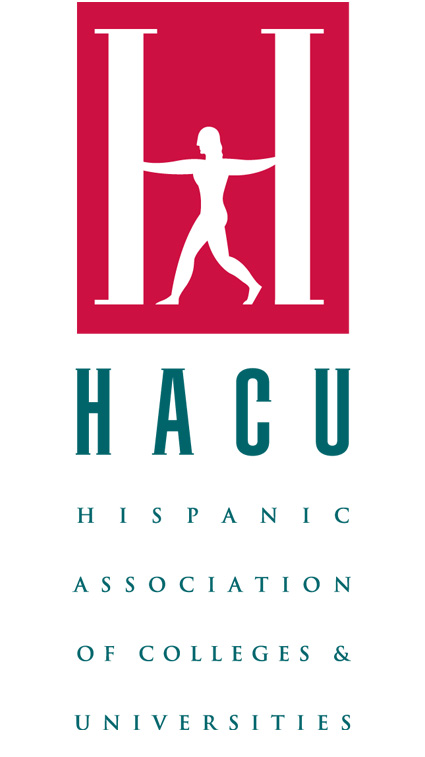 "Truly Texas Mexican tells the history that has not been told before and I hope you will support this educational film."
Dr Antonio R. Flores, President
Hispanic Association of Colleges and Universities (HACU)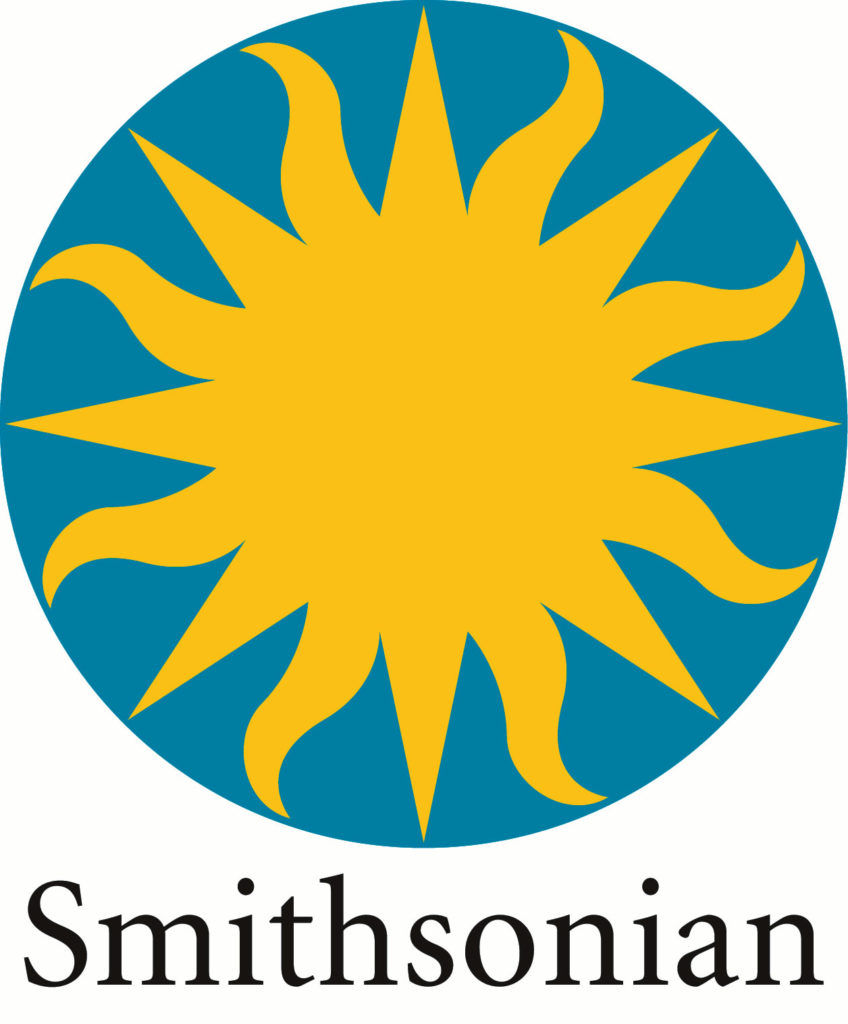 The film is designed to engage scholars, artists, activists, and of course, the people who prepare the food–the tradition-bearers.
Eduardo Díaz, Director
The Smithsonian Latino Center