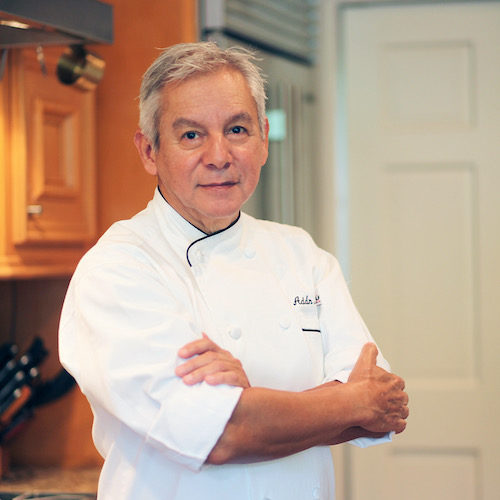 Adán Medrano is a food writer, chef and filmmaker specializing in the indigenous foods of Texas and the Americas. His book, Truly Texas Mexican: A Native Culinary Heritage In Recipes, published by Texas Tech University Press, received the "Finalist, Book Of The Year" award from Foreword Reviews.
In his most recent history and cookbook, "Don't Count The Tortillas–The Art Of Texas Mexican Cooking," Medrano's 100 recipes focus on the aesthetic aspects of cooking that universally impact identity and community. It was acclaimed as among the "18 Best Native American Cookbooks of all time" by Book Authority.
Medrano is Executive Producer/Writer of the 2021 food documentary, Truly Texas Mexican, which won "Best Documentary" at the New York Independent Cinema Awards and "Audience Choice Award" at the Hill Country Film Festival. It was an "Official Selection" at the Sonoma International Film Festival and it is streaming internationally in English and Spanish.
He spent 23 years working throughout Latin America, Europe and Asia, and during his travels came to recognize the cultural importance of food. His professional work in restaurant kitchens includes fine dining at "Restaurant Ten Bogaerde" in Belgium and volunteering as the Chef of Houston's Casa Juan Diego shelter for homeless families. The US Ambassador to Russia invited him to Moscow as the featured chef at the official July 4th event in the gardens of the Ambassador's residence.
He has lectured about food & culture at academic institutions, including the Harvard University Co-op, and the University of Leeds. He has showcased his recipes at the Museum Of Fine Arts, Houston; at the Culinary Institute of America, as well as at the American Book Center in Amsterdam, and the Yorkshire Dales Food and Drink Festival in Great Britain.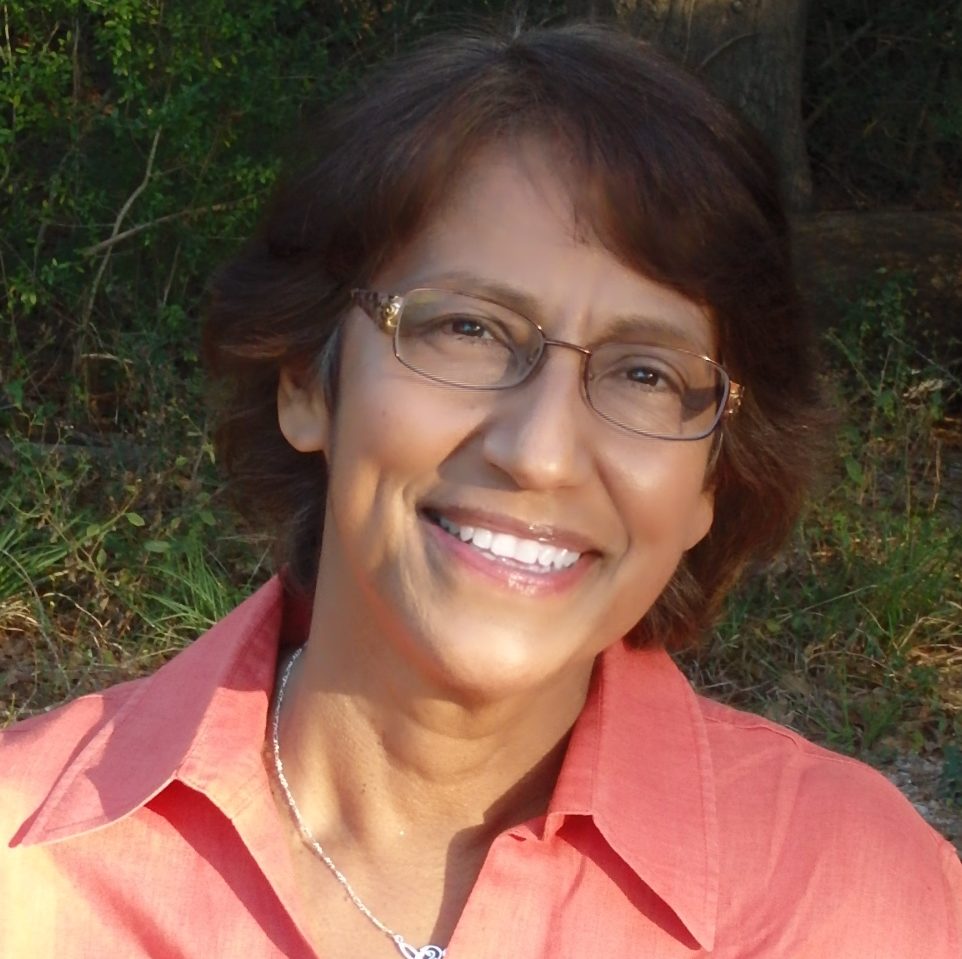 Virginia Diaz-Laughlin is a Production Manager and Producer for film and television productions. She is a native of San Antonio and grew up in predominately Hispanic area of town. After graduating from the University of Texas in Austin, with a major in Radio, TV and Film, she moved to Houston to begin her career.
Her feature film credits include the award-winning features: "Selena," "Kenny Rogers-Gambler V," "Apollo 13" and "Rushmore ".
As Production Manager on 20th Century Fox Television's syndicated shows "Judge Alex" and "Cristina's Court," she supervised the creative and technical crew of over 100. "Cristina's Court" won 3 Daytime Emmy Awards for Outstanding Legal/Courtroom Program.
"Truly Texas Mexican" marks the most recent step in her continued artistic career, working in both feature films and nationally syndicated TV shows. As with the feature film, "Selena," where she worked as co-location manager, this film marks a significant opportunity to collaborate in crafting an important Latinx story about women artists.
Virginia is a member of the Texas Motion Picture Alliance, involved in bringing more production work, especially Latina projects, to Texas. She is also active in the Texas Exes Alumni Association and involved with mentoring young filmmakers in the Houston film community.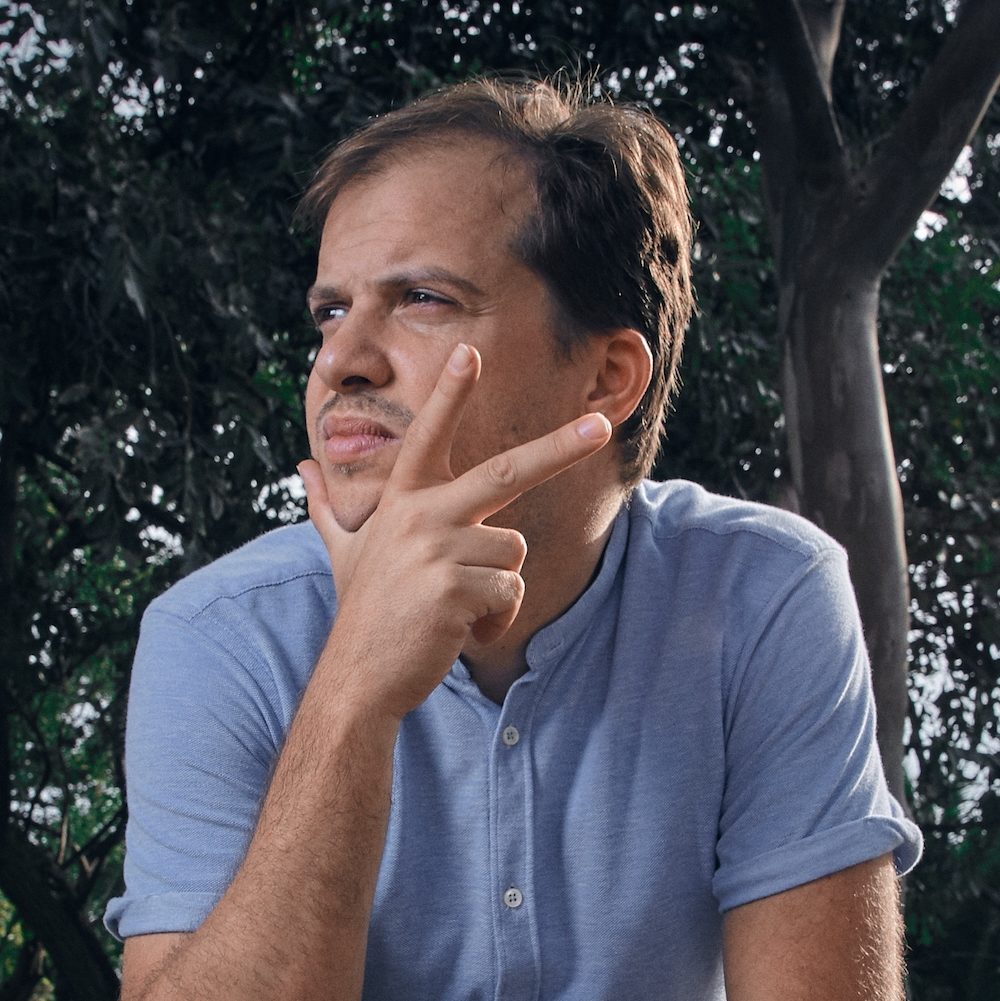 Aníbal Capoano is an independent documentary film director. He trained in filmmaking at the Catholic University of Uruguay and studied film directing at the Uruguayan School of Cinema.
Capoano's work is in the field of community, participative documentary storytelling. He is a member of the filmmaking collective, "Antropología Visual," that combines anthropological research with multimedia productions and web documents.
He is passionately committed to the roots of indigenous food and the connections between the indigenous Mexican cuisine of Texas and the social and culinary history of Latin America.
His first medium-length film, "Tin Horses," premiered in Houston, Texas and garnered awards at film festivals in Argentina, Ecuador and Uruguay. The award- winning documentary "Truly Texas Mexican" is his first documentary feature film. He describes his feature-length directorial debut as "Tasty balance between food, history, culture and art!"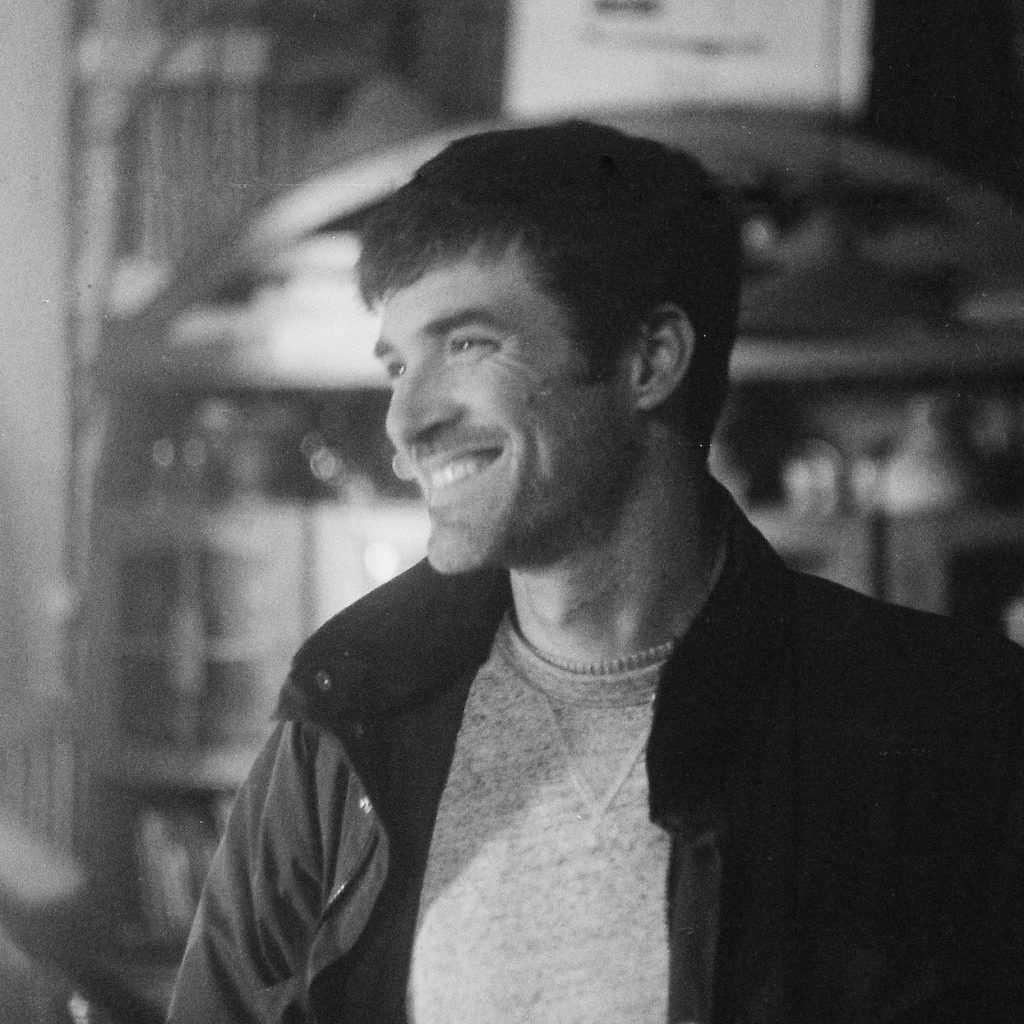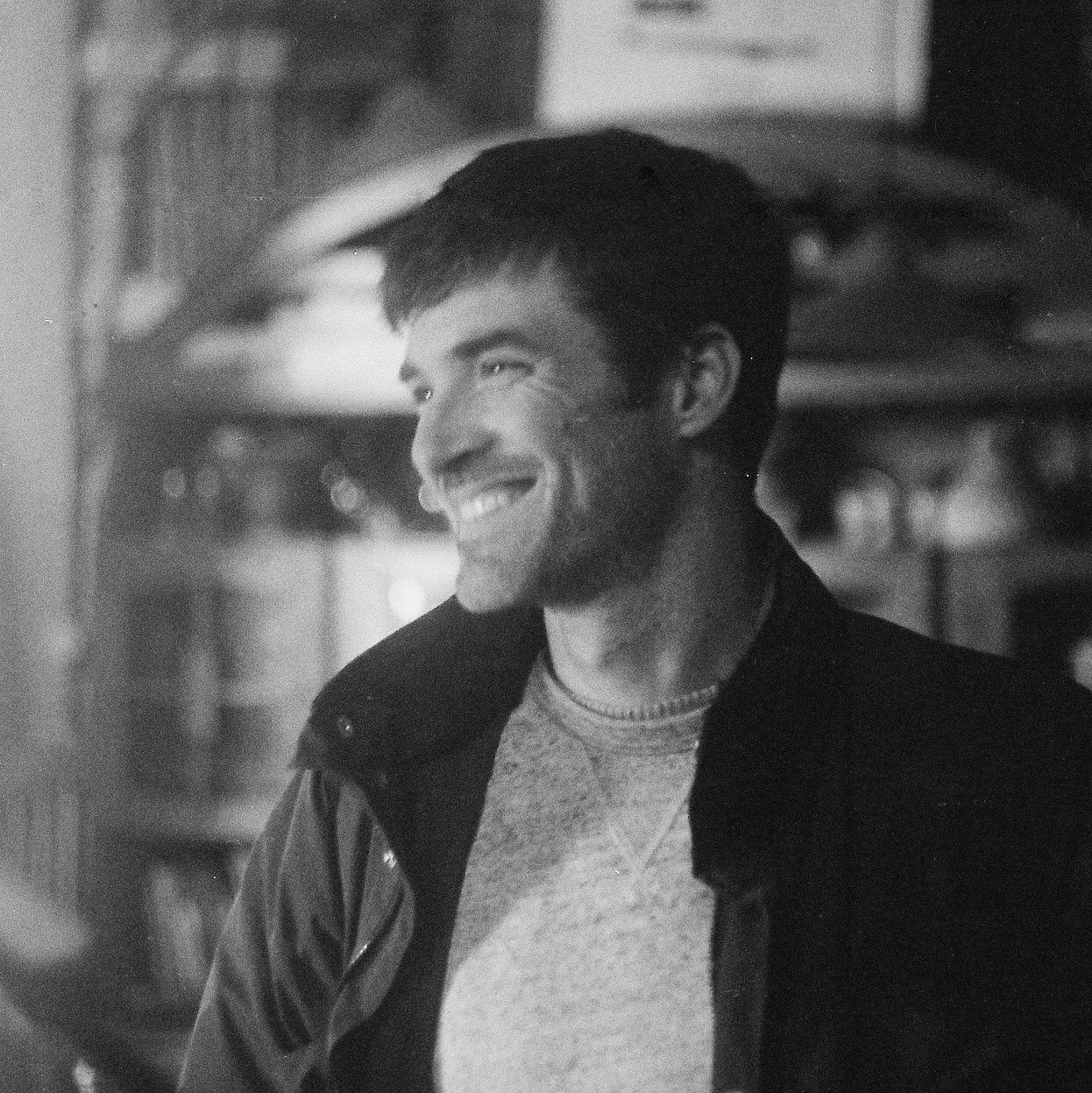 Gabriel Bendahan is a feature film cinematographer and also a documentary film editor. After graduating in film studies from the Catholic University of Uruguay, Bendahan began working on Television series and feature films nationally and internationally.
Gabriel's feature film credits include: "Mais Um Carnaval" directed by Gabriela Guillermo; "Caballitos de Lata" directed by Anibal Capoano; "Urbal Pampa" directed by Nacho Seimanas; "Envejecer Viviendo" directed by Gabriela Guillermo; "Clemente" directed by Pablo Casacuberta, and "Preso" directed by Ana Tipa,
His feature documentaries have been selected and screened at major film festivals, including "Visión du Reel," (Sweden) and "The Chicago Latino Film Festival," (United States). He won first prize in the category "Best Feature," in the "Detour 2017" Festival in Italy.
He was Director of Photography for the 2017 NBC Universal series, "Tu Casa Es Mi Casa" directed by Pablo Casacuberta. Filmed in 12 Latin American countries, the series featured the work of scientists and artists across the Latin American continent.
During pre-production meetings, and especially during the on-location filming in Texas, Gabriel has become even more convinced that this documentary will create bonds of understanding and further collaborations between US Latinas, Latinos, and the communities all across Latin America.